Oh boy, do I have a treat for you funky folks today. You know what's cooler than a regular smartphone? A foldable smartphone, that's what. And not just any foldable smartphone, but the
Samsung Galaxy Z Fold2 5G
. It's like a jack-in-the-box, but instead of a little clown popping out, it's a sleek phone that folds and unfolds like magic.
The Future is Now, Kids
Listen, I'm no psychic, but I'm pretty sure this phone is what the future looks like. It's got a huge 7.6-inch display when it's unfolded, which is practically the size of a small tablet. And when it's folded up, it's just a cute little clamshell phone that fits in your pocket.
Why Settle for One Screen When You Can Have Two?
Let's face it, we live in a world where one screen just isn't enough anymore. We need to be able to do more than one thing at a time, and that's where the Galaxy Z Fold2 5G comes in. The front screen is a nice 6.2 inches, perfect for all your regular phone needs like texting, scrolling through Instagram, and playing Candy Crush. But when you unfold it, you've got that huge 7.6-inch screen that's great for watching Netflix, playing games, and yes, even being productive.
The Future is Flexible
That's right, folks. Flexible. You don't have to worry about cracking or shattering your screen, because the Galaxy Z Fold2 5G is made of bendable glass. It's like science fiction, but it's science fact. And because you can fold it up, you can put it in your pocket or purse without worrying about scratches or dings.
More Power, More Memory, More Fun
This phone doesn't hold back when it comes to power and memory. It's got a Qualcomm Snapdragon 865+ processor, which is lightning fast. And with 12GB of RAM, you can open as many apps as your heart desires without worrying about slowing down. And with 256GB of storage, you can keep all your music, photos, and apps without constantly having to delete stuff.
Tips and Ideas for Your Foldable Future
So, what can you do with a foldable phone that you can't do with a regular phone? Well, for starters, you can use it as a mini laptop. Just prop it up on a table and use the top half as your screen and the bottom half as your keyboard. It's perfect for doing work or catching up on emails on the go.
You can also use it as a glorified selfie stick. Just fold it up and use the camera on the back to take selfies from any angle. Or, use the front-facing camera and prop it up on a table to take group photos without having to ask a stranger to take the picture for you.
And let's not forget about gaming. With that huge screen, you can really immerse yourself in your favorite games. Whether you're playing Minecraft, Among Us, or just wasting time on Candy Crush, the Galaxy Z Fold2 5G gives you the ultimate gaming experience. And because it's so portable, you can take it with you anywhere you go.
How to Make the Most Out of Your Galaxy Z Fold2 5G
So, now that you've got your hands on this masterpiece of technology, how do you make the most out of it? Well, for starters, customize it to your liking. You can choose from a variety of wallpapers, themes, and fonts to make it truly your own.
Next, make sure you're taking advantage of that huge screen. Use it for multi-tasking, watching videos, or just enjoying your favorite content. And don't forget to experiment with different apps and features that can take advantage of the foldable design.
Finally, make sure you're taking care of your new phone. Keep it in a protective case, clean the screen regularly, and avoid folding and unfolding it too often. With proper care, your Galaxy Z Fold2 5G can last you for years to come. And who knows, by then we might have foldable AI robots that fold and unfold themselves while singing happy birthday. The future is wild, my friends.
If you are looking for Samsung's Galaxy Z Fold2 5G could be the first foldable phone you'll you've came to the right page. We have 7 Pics about Samsung's Galaxy Z Fold2 5G could be the first foldable phone you'll like Galaxy Z Fold2 5G : Samsung Galaxy Z Fold2 5G – SM-F916BZKABTU – Mystic, Samsung Galaxy Z Fold 2: Specs, Price, Release date, Display and Design and also Samsung Galaxy Z Fold2 5G smartphone review > NAG. Read more:
Samsung's Galaxy Z Fold2 5G Could Be The First Foldable Phone You'll
finance.yahoo.com
fold2 trendcyborg verizon
Samsung Galaxy Z Fold2 5G Smartphone Review > NAG
www.nag.co.za
fold2 nag
Samsung Galaxy Z Fold2 5G Officially Launched
basic-tutorials.com
fold2 officially
Samsung Galaxy Z Fold2 SM-F916B 5G 256GB 12GB RAM Dual SIM
www.wowcamera.com
galaxy samsung fold2 5g 256gb sim 12gb ram sm dual unlocked networks mystic bronze fold
Samsung Galaxy Z Fold2 5G Specifications, Price And Features – Specs Tech
specs-tech.com
fold2 w21 specifications conix
Samsung Galaxy Z Fold 2: Specs, Price, Release Date, Display And Design
technicalaide.com
fold samsung galaxy flex mode multitasking 5g release date price mobilesyrup cameras battery specs source display
Galaxy Z Fold2 5G : Samsung Galaxy Z Fold2 5G – SM-F916BZKABTU – Mystic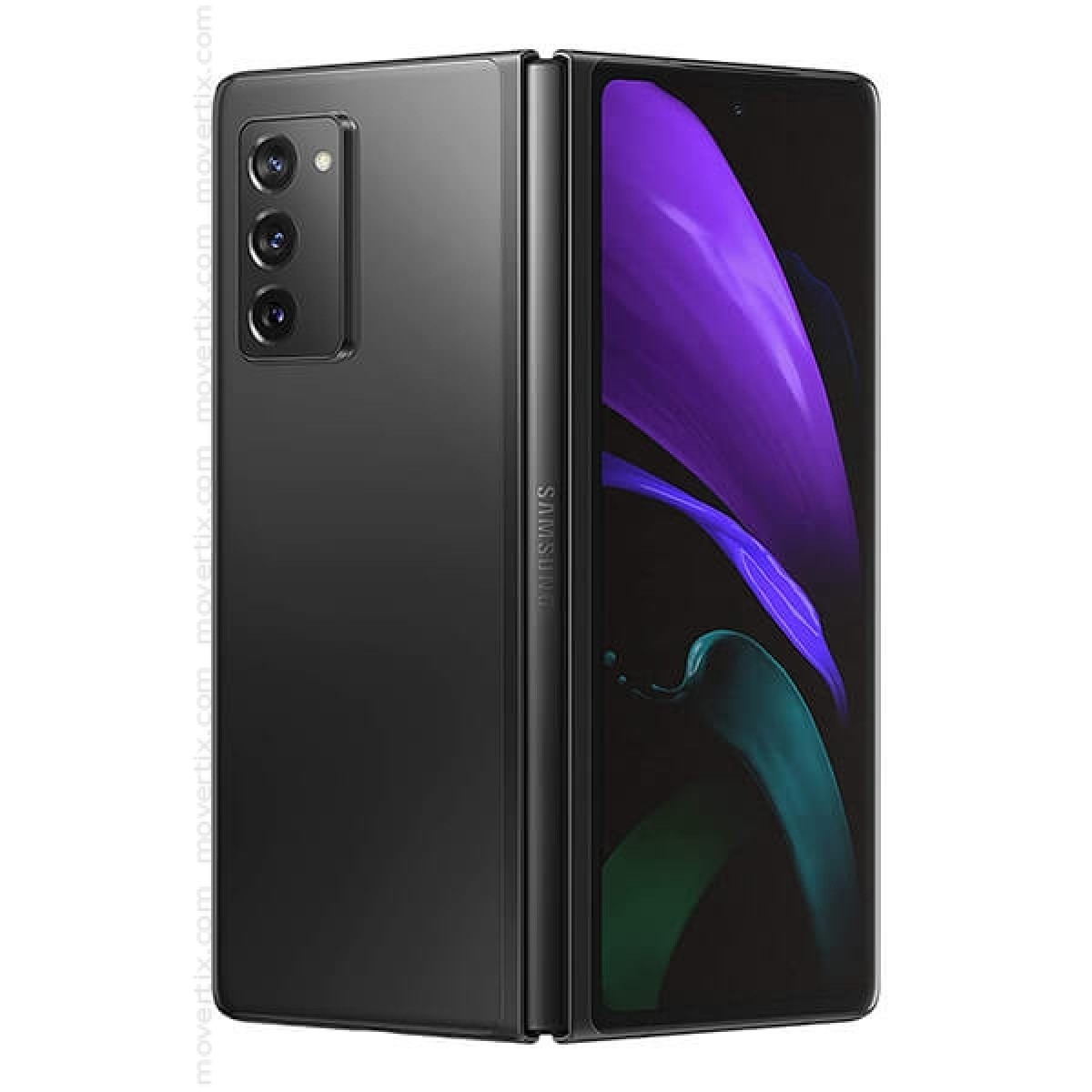 rayzhaiyap.blogspot.com
fold2 5g mystic movertix 256gb
Samsung galaxy z fold2 5g smartphone review > nag. Galaxy z fold2 5g : samsung galaxy z fold2 5g. Fold2 5g mystic movertix 256gb