The OnePlus Nord N10 5G and N100 have finally made their way to the US market, which has been long-awaited news for OnePlus enthusiasts. Both phones come in at an affordable price point, with the N10 5G priced at $299 and the N100 priced at just $179. If you're interested in either of these phones, here's what you need to know:
OnePlus Nord N10 5G Update on Android 11
If you decide to purchase the OnePlus Nord N10 5G, you'll be pleased to know that it has already received an update on Android 11. This means you'll have access to all of the latest features and security updates to keep your device running smoothly. The update is free to download and install, so make sure to keep your device updated regularly.
OnePlus Nord N10 5G won't get Android Version Upgrade
While the OnePlus Nord N10 5G is currently running on Android 11, it's worth noting that it won't be getting an upgrade to the next Android version. This can be a bit of a downside for those who like to stay up to date on the latest software, but the N10 5G will still receive security updates and bug fixes to keep it functioning at its best.
OnePlus Nord N10 5G Review
For those interested in a more in-depth look at the OnePlus Nord N10 5G, here's a review from GSMArena.com. The review highlights the phone's 90Hz display, capable cameras, and fast charging capabilities. It's worth noting that the review does mention some downsides, such as the lack of any water or dust resistance rating and the mediocre performance of its Ultrawide camera.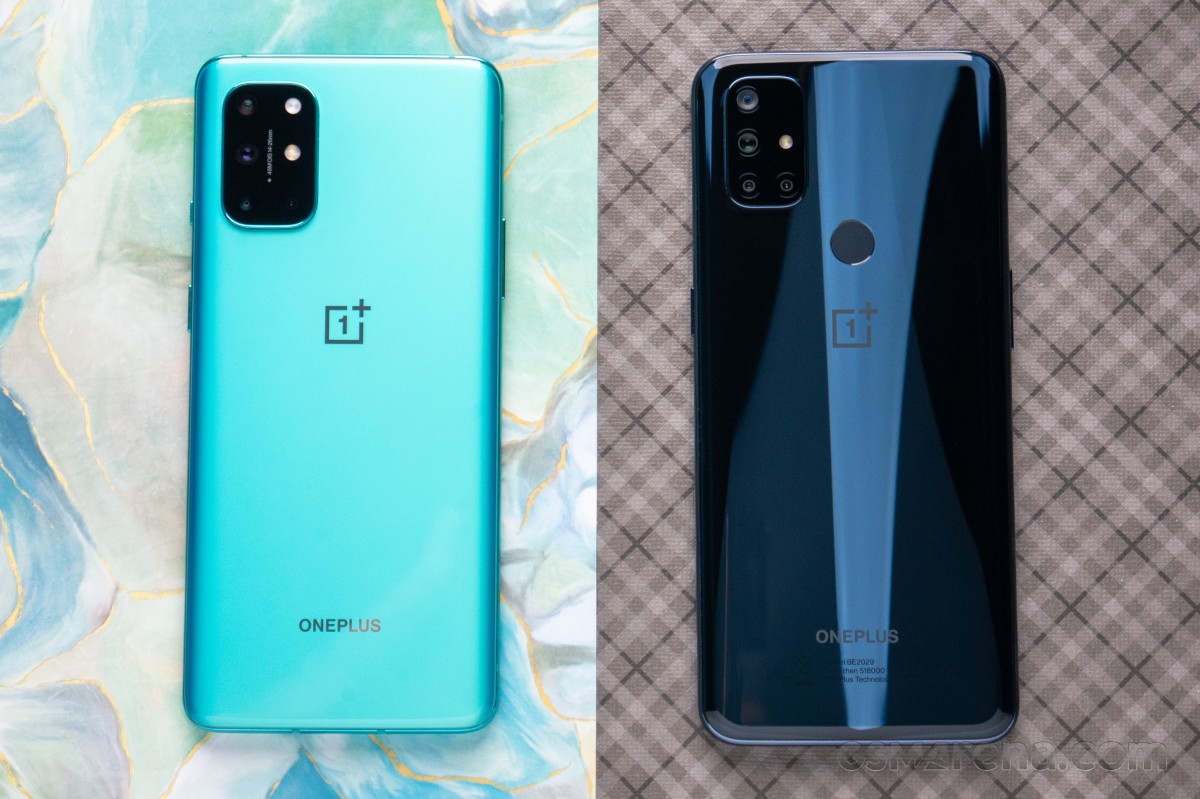 OnePlus Nord N10 5G Review from Laptop Mag
For another take on the OnePlus Nord N10 5G, here's a review from Laptop Mag. The review praises the phone's 5G capabilities and attractive design, noting that it's a great value for its price point. However, similar to GSMArena, Laptop Mag also mentions some downsides such as the lack of any official IP rating and the slightly underwhelming camera performance.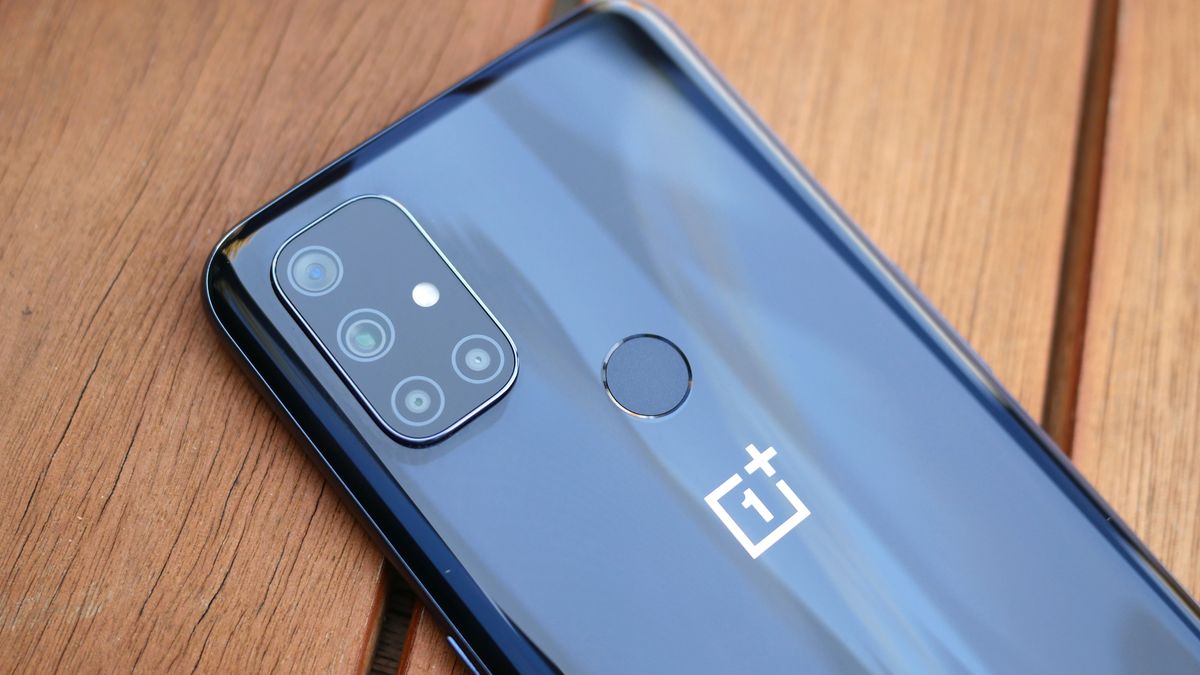 Tips & Ideas for Using the OnePlus Nord N10 5G and N100
If you do decide to purchase either of these phones, here are some tips and ideas to help you make the most out of your new device:
Utilize the 90Hz display by enabling it in your phone's settings. This will make scrolling and daily use feel much smoother and more responsive.
Take advantage of the N10 5G's fast charging capabilities by investing in a compatible charger. The phone can charge up to 50% in just under 30 minutes.
Make use of the Ultrawide camera on the N10 5G to capture wide-angle shots and landscapes.
Download a variety of apps to explore the full capabilities of your phone, such as gaming, productivity, and entertainment apps.
Personalize your phone's interface by selecting wallpapers and themes that suit your style.
How to Obtain a OnePlus Nord N10 5G or N100
If you're interested in obtaining either of these phones, there are several options available:
Visit the official OnePlus website to purchase the phone directly.
Check your local electronics retailers such as Best Buy or Amazon for availability.
Consider purchasing a used or refurbished model from a reputable seller to save some money.
Keep an eye on upcoming sales or promotions to get a deal on your purchase.
Overall, both the OnePlus Nord N10 5G and N100 offer an accessible entry point for those interested in a high-quality smartphone experience. While there are some downsides and limitations, the affordable price point and solid performance make these phones a great option for those on a budget who still want a device that can keep up with their daily needs.
If you are searching about OnePlus Nord N10 5G review | Laptop Mag you've came to the right page. We have 7 Pics about OnePlus Nord N10 5G review | Laptop Mag like OnePlus Nord N10 5G and Nord N100 Won't Get an Android Version Upgrade, OnePlus Nord N10 5G and N100 Phones Get US Release | Tech.co and also OnePlus Nord N10 5G review – GSMArena.com tests. Read more:
OnePlus Nord N10 5G Review | Laptop Mag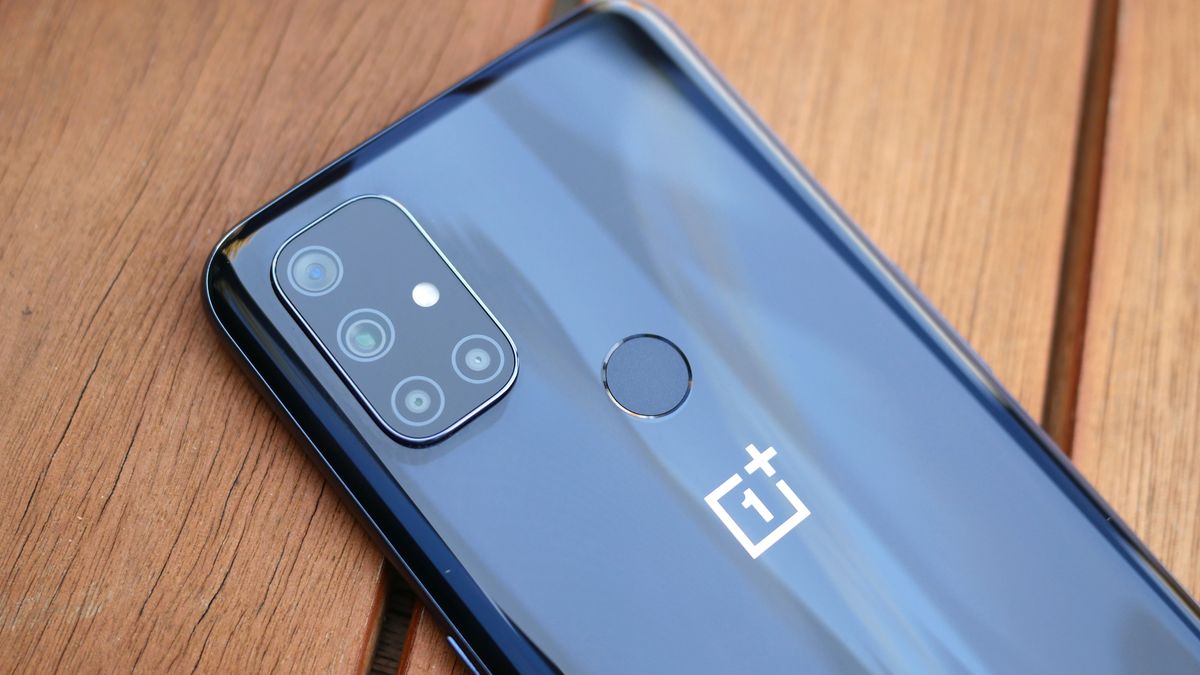 www.laptopmag.com
n10 oneplus nord 5g laptop mag review low
OnePlus Nord N10 5G Review – GSMArena.com Tests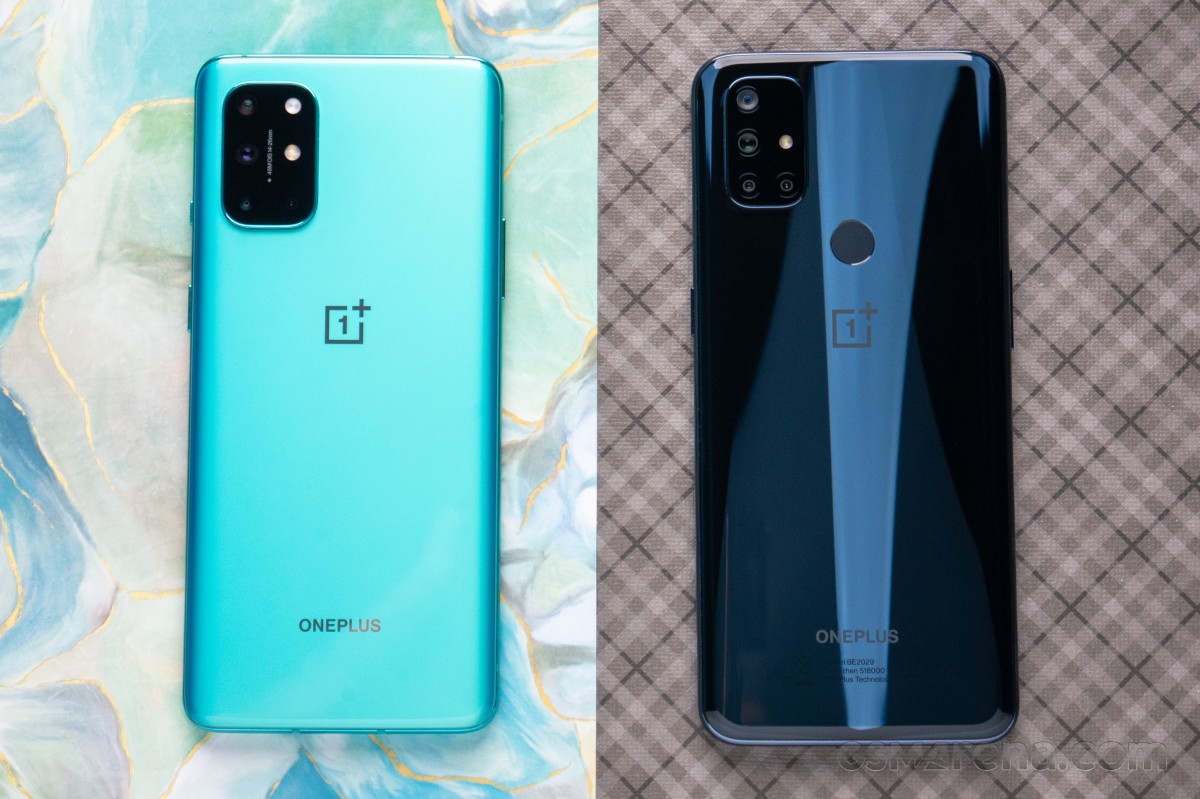 www.gsmarena.com
5g n10 nord oneplus review gsmarena
OnePlus Nord N10 5G Receives An Update On Android 11 – Free To Download
apkrig.com
oneplus nord n10
The OnePlus Nord N10 5G And N100 Land In The US For $299/$179 – XDA
xda1developers.blogspot.com
oneplus n10 n100 arrive 15th
OnePlus Nord N10 5G And N100 Phones Get US Release | Tech.co
tech.co
oneplus n10 5g nord phones n100 tech release
OnePlus Nord N10 5G, Nord N100 Priced From £179 ($233) – Revü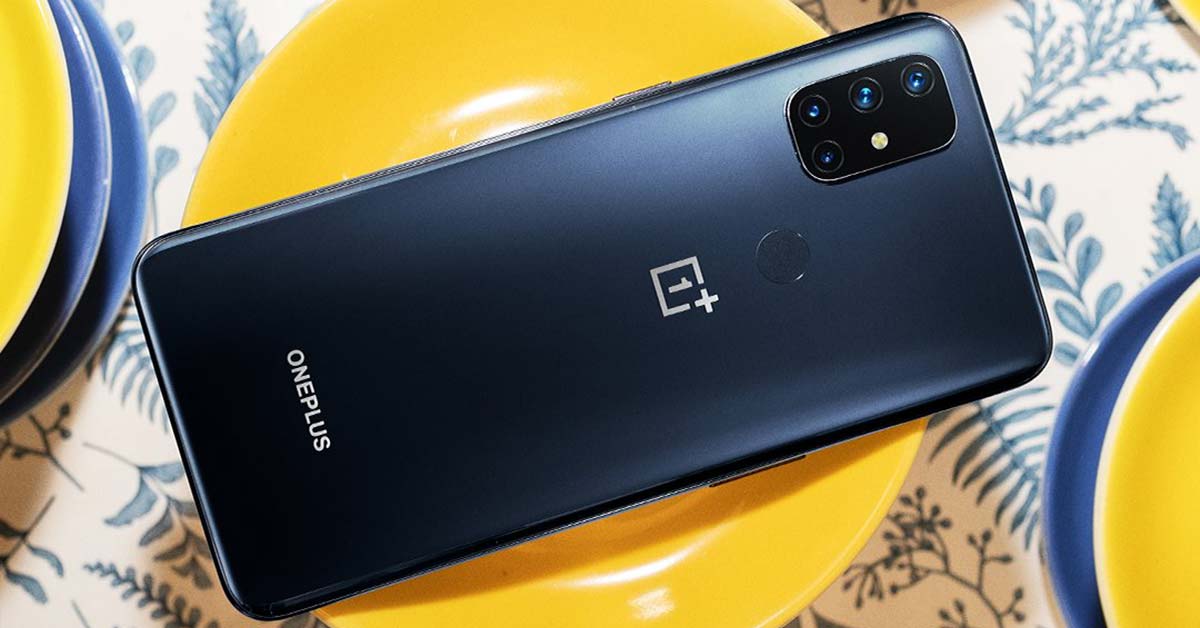 www.revu.com.ph
OnePlus Nord N10 5G And Nord N100 Won't Get An Android Version Upgrade
www.news18.com
oneplus n10 n100 launched offiziell vorgestellt predstavio telefone sunny claims deskmodder gizmochina wionews
Oneplus n10 n100 arrive 15th. Oneplus n10 n100 launched offiziell vorgestellt predstavio telefone sunny claims deskmodder gizmochina wionews. The oneplus nord n10 5g and n100 land in the us for $299/$179