If you're looking to grow your Software as a Service (SaaS) business, you need a solid marketing plan. Whether you're just starting out or looking to take your established business to the next level, having a plan in place will help ensure your success. Here are some steps and tips to help you create an effective SaaS marketing plan.
Step 1: Define Your Target Audience
The first step in creating a successful SaaS marketing plan is to know who your target audience is. This means defining the characteristics of the people or businesses that are most likely to use your software. Consider factors such as industry, company size, job title, and pain points your software can solve. Once you have a clear understanding of your target audience, you can tailor your marketing efforts to speak directly to their needs.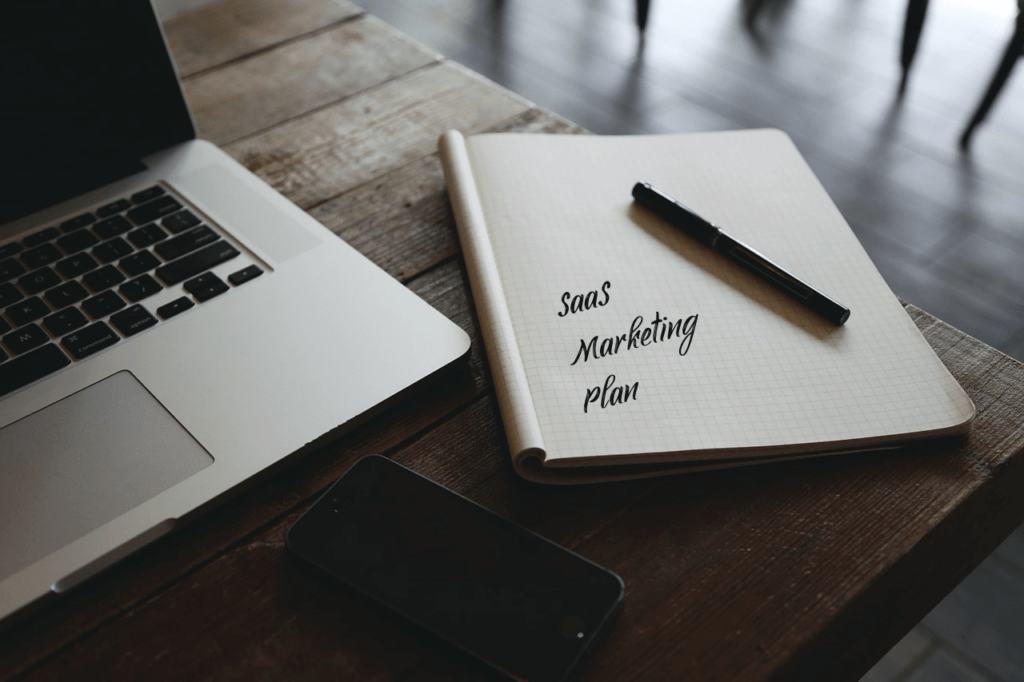 Step 2: Craft Your Unique Value Proposition
Your unique value proposition (UVP) is what sets your software apart from your competitors. It's the reason your target audience should choose your software over other options. Consider what makes your software unique and desirable to your target audience. Is it ease of use, quick integration, or advanced features? Make sure your UVP is clear and concise, and use it to guide all of your marketing efforts.
Step 3: Choose Your Marketing Channels
There are many different marketing channels you can use to promote your SaaS business. Some options include social media advertising, email marketing, content marketing, search engine optimization, and paid search advertising. Consider which channels make the most sense for your target audience and budget, and create a plan to use them effectively.
Step 4: Develop a Content Strategy
Content marketing is a powerful way to generate leads and build brand awareness for your SaaS business. Develop a content strategy that includes blog posts, whitepapers, case studies, and other types of content that will be of interest to your target audience. Use your unique value proposition to guide the content you create, and make sure it speaks directly to the pain points your software can solve.
Step 5: Measure and Optimize
Measuring the results of your marketing efforts is essential for optimizing your SaaS marketing plan. Use tools like Google Analytics, heat maps, and customer feedback to track the effectiveness of your campaigns. Use this data to make informed decisions about which channels and tactics are working best, and make changes to your plan accordingly.
Final Thoughts
A successful SaaS marketing plan requires a deep understanding of your target audience, a clear and compelling unique value proposition, and a well-executed content and marketing strategy. Use the tips and ideas outlined above to create a plan that works best for your business, and don't be afraid to adjust your tactics as you learn more about what resonates with your audience.
If you are searching about SaaS Marketing: How to Develop a Successful Marketing Plan For Your Startup you've came to the right page. We have 7 Images about SaaS Marketing: How to Develop a Successful Marketing Plan For Your Startup like Introducing The SaaS Marketing Educational Series | AllFactors, 4 Steps to Building a Successful SaaS Product Marketing Plan and also SaaS Marketing: How to Develop a Successful Marketing Plan For Your Startup. Read more:
SaaS Marketing: How To Develop A Successful Marketing Plan For Your Startup
www.clarifybusiness.com
saas develop pardeep
How To Create A B2B SaaS Marketing Plan In 5 Easy Steps
dodiddonemarketing.blogspot.com
saas rate lifecycle
Saas Marketing Plan Template – Google Docs, Word | Template.net
www.template.net
saas
4 Steps To Building A Successful SaaS Product Marketing Plan
info.thespotonagency.com
saas
Introducing The SaaS Marketing Educational Series | AllFactors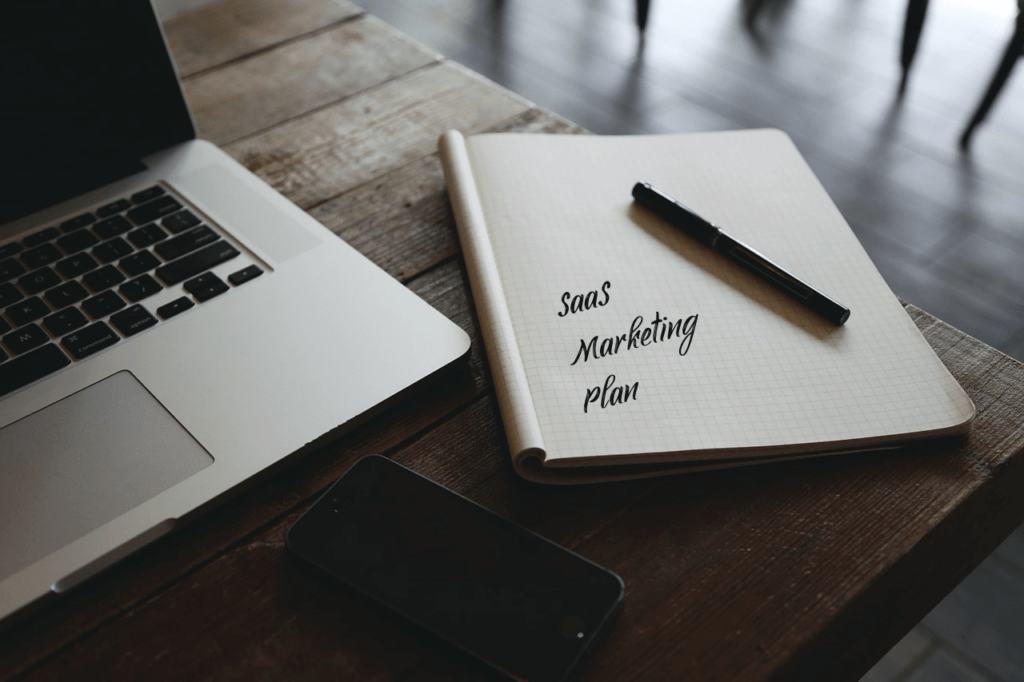 allfactors.com
saas
How To Create A SaaS Marketing Plan: 4 Key Ingredients | Skale
skale.so
saas scalable
What Do Companies Want From SaaS? | The Local Brand®
thelocalbrand.com
saas cloud future hotel management industry growth business software service system companies based property marketing computing infographic payroll benefits cio
4 steps to building a successful saas product marketing plan. How to create a saas marketing plan: 4 key ingredients. How to create a b2b saas marketing plan in 5 easy steps