As we all know, Customer Relationship Management (CRM) plays a vital role in enhancing our marketing strategies. With the help of CRM software, we can create better marketing campaigns and maintain strong relationships with our customers. Let's take a look at some of the ways CRM can help us achieve our goals!
4 Ways CRM Can Help Create Better Marketing Campaigns
First and foremost, a CRM system provides us with valuable insight into our customers' behavior and preferences. With this information, we can tailor our marketing campaigns to target specific groups of customers and ensure that our messaging resonates with them.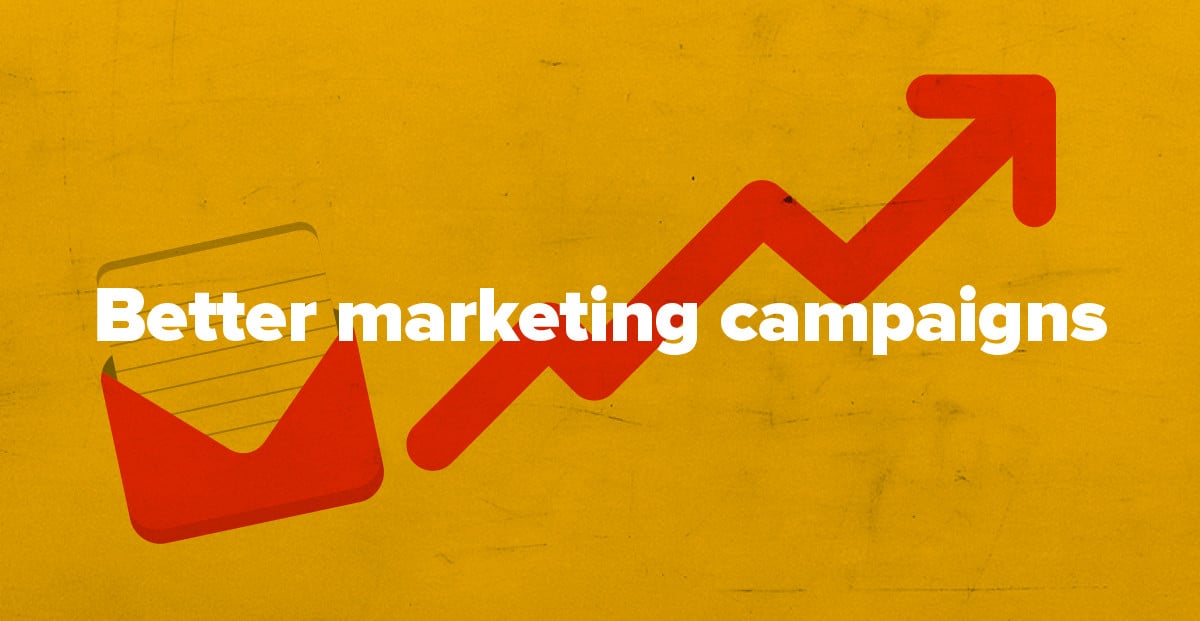 Another benefit of using a CRM system is the ability to track the success of our campaigns in real-time. We can quickly identify which campaigns are working and which ones need adjustments to drive better results.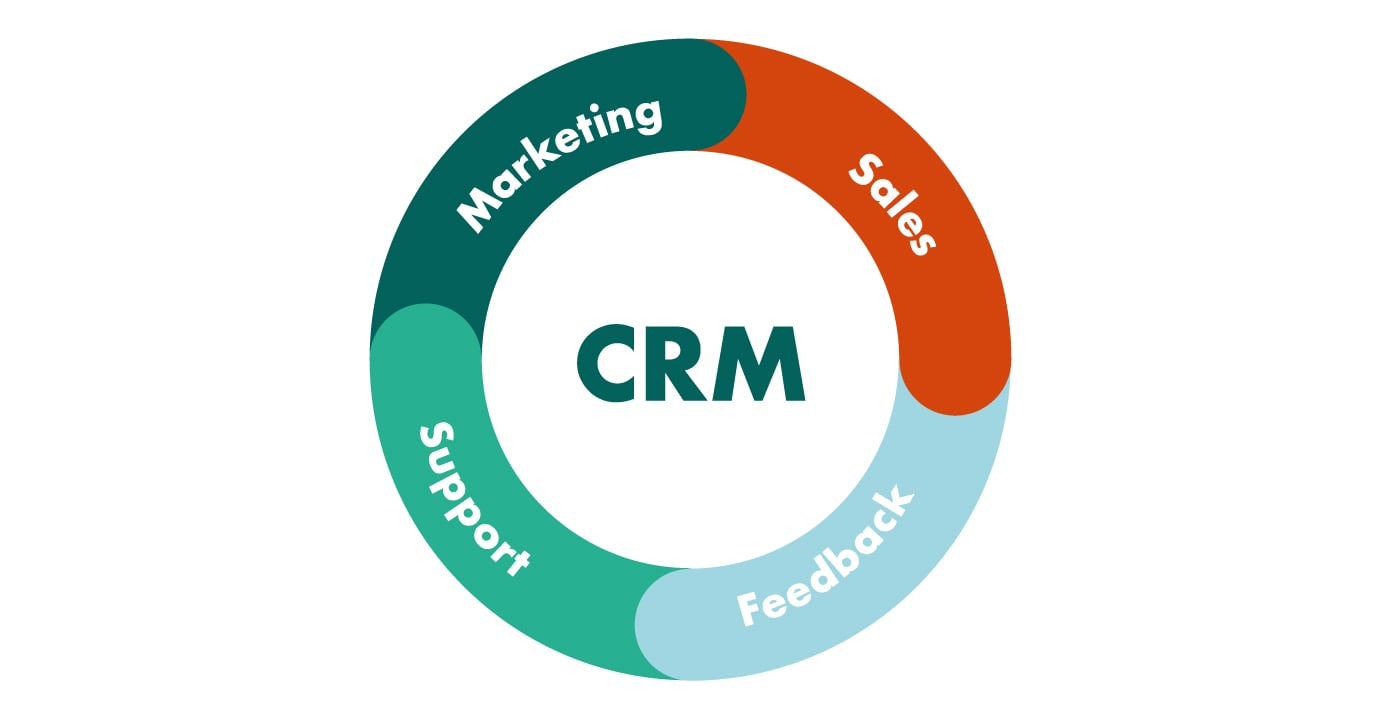 CRM software also helps us stay organized by providing a central repository for customer data. This ensures that we have all the information we need to make informed decisions about our marketing and customer engagement efforts.
Last but not least, a CRM system allows us to personalize our customer interactions. By understanding our customers' needs and preferences, we can provide them with tailored recommendations and experiences that strengthen our relationship and drive loyalty.
How to Leverage CRM for Better Marketing Campaigns
Now that we know the benefits of using a CRM system for marketing, let's explore some tips and ideas on how to maximize its potential.
Segment Your Customers
Start by segmenting your customer database based on common characteristics, such as buying behavior, demographics, and psychographics. This will help you tailor your messaging and promotions to specific groups of customers, which can lead to higher conversion rates and more significant ROI.
Use Personalization
Personalization is critical in today's market, where customers expect companies to know their likes, dislikes, and preferences. Use data from your CRM system to personalize your email campaigns, website experience, and product recommendations.
Track and Analyze Results
Make sure you track and analyze the success of your marketing campaigns using the reporting and analytics features in your CRM system. Look for trends and patterns in customer behavior, and use this information to optimize future campaigns.
Integrate CRM with Other Systems
Integrate your CRM system with your email marketing, social media, and other marketing tools to improve efficiency and streamline your marketing efforts. This will save time and increase accuracy, ensuring you deliver the right message to the right customer at the right time.
Train Your Team
Make sure your marketing team receives the proper training to use the CRM system effectively. Provide ongoing support and education to ensure they understand how to use the system and its features to their maximum potential.
Stay Compliant
Make sure you are compliant with local and international laws regarding data privacy and consent. Your CRM system should provide features to help you manage customer information appropriately.
The Bottom Line
CRM software is a game-changer for businesses looking to improve their marketing campaigns and customer engagement. With its ability to provide valuable insights into customer behavior and preferences, manage customer data, and personalize customer interactions, CRM is a must-have tool for any marketing team.
By following the tips and ideas listed above, and leveraging your CRM system's features effectively, you can create better campaigns, increase customer loyalty, and ultimately drive business success.
If you are looking for Enhance Your Marketing Strategy With Best CRM Techniques you've came to the right page. We have 7 Images about Enhance Your Marketing Strategy With Best CRM Techniques like Enhance Your Marketing Strategy With Best CRM Techniques, CRM Marketing is out! and also CRM Marketing is out!. Here you go:
Enhance Your Marketing Strategy With Best CRM Techniques
technologycounter.com
4 Ways CRM Can Help Create Better Marketing Campaigns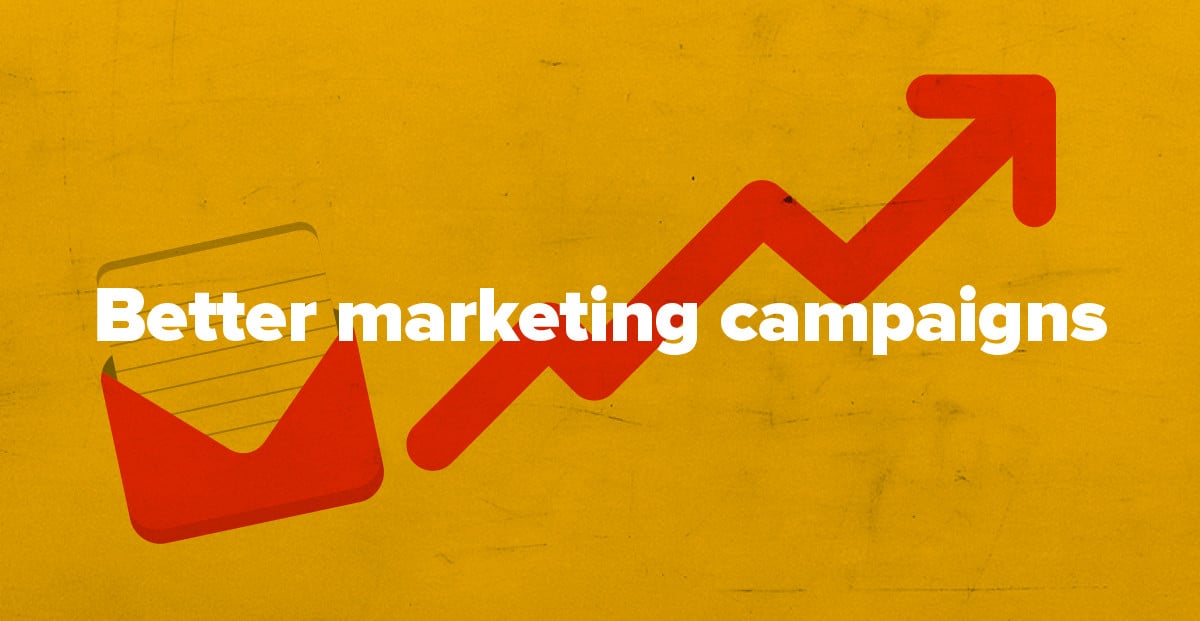 www.superoffice.com
marketing crm campaigns better help create software
How CRM Can Help Your Marketing Campaigns Succeed | EZnetCRMBlog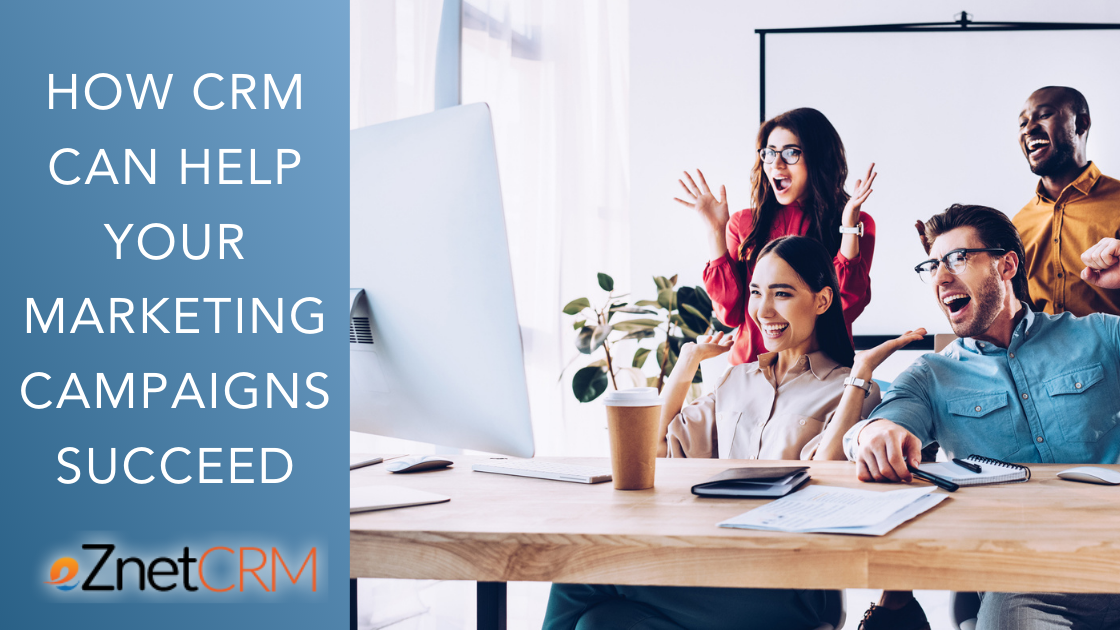 www.eznetcrm.com
succeed
Fueling Marketing Campaigns With CRM Data
blog.360view.com
campaigns crm fueling marketing data tweet customer
CRM-Campaign Management | Crm System, Crm, Crm Software
www.pinterest.com
CRM Marketing Is Out!
www.bitrix24.com
crm marketing role look davydov dmitry sys techs
What Is CRM And Why Is It Important To My Business?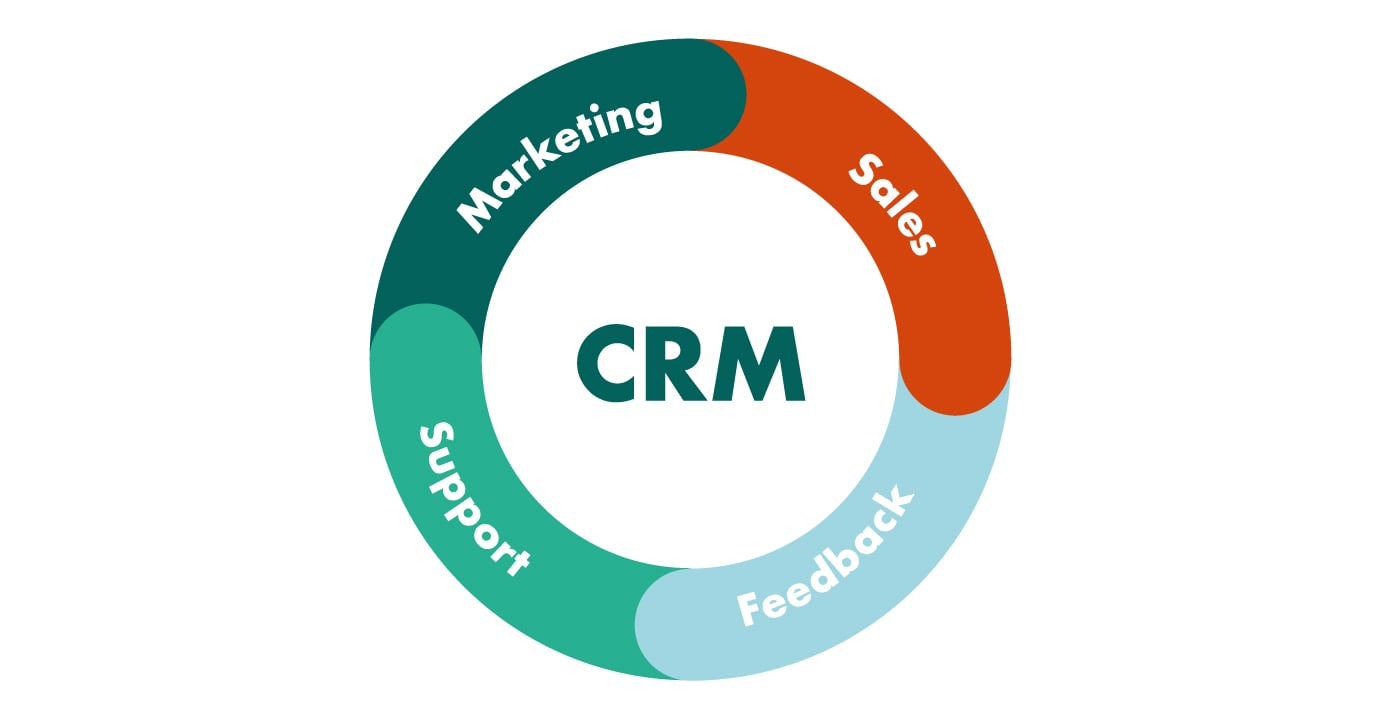 www.superoffice.co.uk
crm business marketing why customer management important sales insight properly implemented gives companies into only when
Fueling marketing campaigns with crm data. Crm marketing role look davydov dmitry sys techs. Marketing crm campaigns better help create software