Are you in the market for a new Android phone? Look no further than these five Android One phones that won't break the bank. From budget-friendly options to slightly pricier models, these phones offer the features you need without the hefty price tag.
Nokia 7.2
If you're willing to spend a bit more, the Nokia 7.2 is a great option. With a 48-megapixel camera and a battery that can last up to two days, this phone can hold its own against more expensive models. It also boasts a 6.3-inch display that makes streaming videos and browsing the internet a breeze.
Xiaomi Mi A3
For those on a budget, the Xiaomi Mi A3 is a steal. It has a sleek design and a triple-camera setup that includes a 48-megapixel lens. The phone also boasts a 6.1-inch OLED display and a battery that can last up to two days on a single charge.
Nokia 4.2
The Nokia 4.2 is a great mid-range option that won't break the bank. With a 5.7-inch display and dual-camera system, this phone offers plenty of features for its price. It also includes a rear-mounted fingerprint sensor and a customizable Google Assistant button.
Mi A2 Lite
Another budget-friendly option, the Mi A2 Lite has a 5.84-inch display and a dual-lens camera system. With a whopping 4,000mAh battery, this phone can go all day without needing to be charged. The phone also comes with a headphone jack and an SD card slot for expandable storage.
Mi A1
For those on an even tighter budget, the Mi A1 is a great option. This phone has a 5.5-inch display and a dual-camera system that includes a 12-megapixel lens. It also has a rear-mounted fingerprint sensor and a USB-C charging port.
What is Android One?
You may be wondering what sets these phones apart from other Android devices. Android One is a program created by Google that ensures a consistent user experience across devices. This means that all Android One devices receive regular security updates and updates to the latest Android operating system. Additionally, Android One phones have clean software that doesn't include any added bloatware or unnecessary apps.
Why Choose Android One?
When it comes to choosing a new phone, there are a lot of factors to consider. While some people may be drawn to flashy flagship devices with all the latest features, others may be more interested in a device that offers a simple and consistent user experience without any unnecessary frills. That's where Android One comes in. Here are a few reasons to consider choosing an Android One device:
Regular security updates and software updates
Clean software without bloatware or unnecessary apps
Consistent user experience across devices
Affordable devices that offer great value for their price
How to Choose the Right Android One Device for You
With so many Android One devices on the market, it can be tough to know which one to choose. Here are a few factors to consider:
Budget: Determine how much you're willing to spend and look for devices that fit within your price range.
Features: Consider which features are most important to you, such as camera quality, battery life, or display size.
Brand: If you have a preference for a certain phone manufacturer, look for Android One devices from that brand.
User experience: Read reviews and do your research to ensure that the device offers a user experience that you'll enjoy.
No matter which Android One device you choose, you can be confident that you're getting a phone that offers a great user experience without the hefty price tag. So why not give one of these phones a try and see for yourself?
If you are looking for Android One Launches In India With Three Phones Under $110 you've came to the right page. We have 7 Images about Android One Launches In India With Three Phones Under $110 like Nokia's Android One phones offer some enticing features for under $170, Motorola is Promising to Care About OS Updates With New Android One Phones and also Android One Phones Headed To Indian Subcontinent | Tech My Money. Here it is:
Android One Launches In India With Three Phones Under $110
www.makeuseof.com
Nokia's Android One Phones Offer Some Enticing Features For Under $170
www.techspot.com
3gb 1149 fonctions accessible nombreuses fekete frontandback inteligencia 16gb 2gb enticing features diamu mwc2019 cada techspot francemobiles gadgetsin qore tekgenius
Nokia's Android One Phones Offer Some Enticing Features For Under $170
www.techspot.com
nokia phones android 1156 ta under 4g some 16gb enticing offer features smartphones less techspot than arabic sim 2gb sd
The 5 Best Android One Phones For Every Budget | MakeUseOf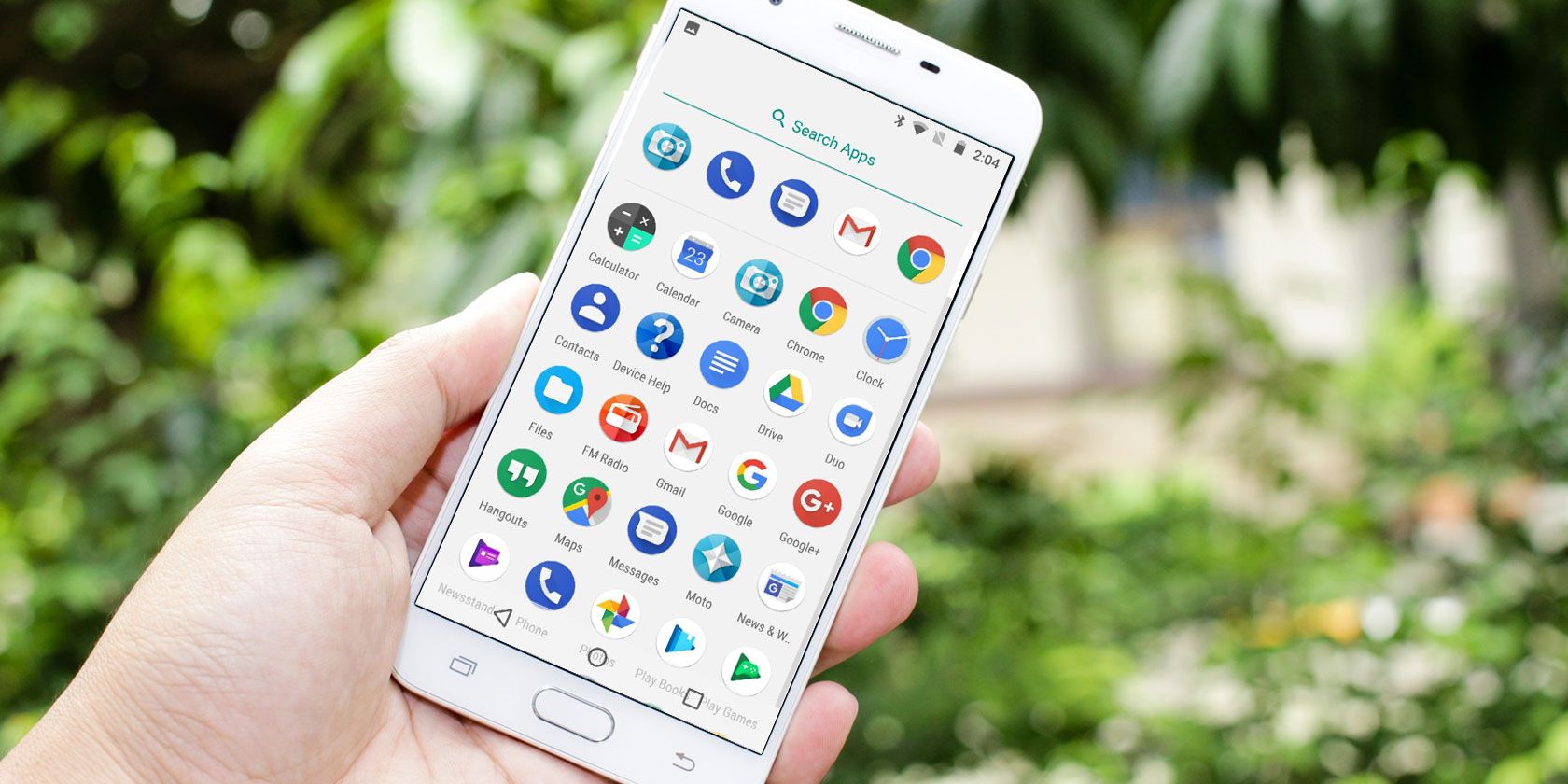 www.makeuseof.com
android phones
Android One Phones Headed To Indian Subcontinent | Tech My Money
techmymoney.com
android phones subcontinent headed indian program google lollipop update india reort expands which
Motorola Is Promising To Care About OS Updates With New Android One Phones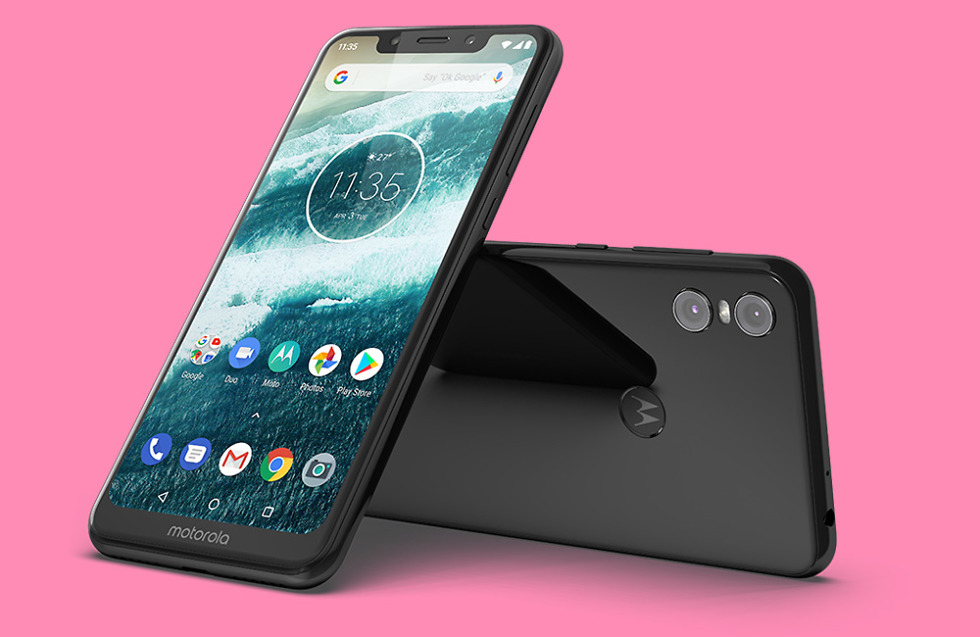 www.droid-life.com
motorola android phones promising os updates care version
Motorola's First Android One Smartphone Now In India
www.dailypioneer.com
motorola android smartphone power india dual camera ai chinese company ifa google lenovo launched device rs monday its
Android one launches in india with three phones under $110. Motorola is promising to care about os updates with new android one phones. Motorola's first android one smartphone now in india