Whenever we think about heading to college, we must have the financial aspects covered. Even if we have scholarships or work-study programs, sometimes that just isn't enough. That's where FAFSA comes in. The Free Application for Federal Student Aid can help you obtain funds to support your educational endeavors. But how do you fill out the form correctly? Let me guide you through the process.
First things first, you'll need to gather all the information you will need. This includes your social security number, driver's license number, and your parent's information, if you are categorized as a dependent student. This includes their social security number, date of birth, and tax information. You will need to report the household income, which is comprised of adjusted gross income, income tax, and untaxed income such as benefits, child support, or gifts. Don't forget to have all this information prepared before you start filling out the application.
Now onto the first step of the process, which involves creating a Federal Student Aid account. This account is where you will be able to access your FAFSA application as well as other tools to help manage your student aid. Once you've created your account, you're ready to start filling out the FAFSA application.
The first page of the application may seem overwhelming but don't stress, it's manageable. Starting with the school year for which you are applying will help ensure that you complete the correct FAFSA form. You can also save the application and come back later – this allows you to double-check and make sure you've included everything.
On the second page, you'll be given the option to input your information, your parent's information, or both. If you're an independent student, your parent's information won't be required. There will also be options to select which schools you're interested in attending. Be sure to name all the schools you are considering – this will help ensure they receive your application.
Next, we'll move onto the Student Financial Information section. In this section, you will report your own financial information – this includes tax return transcripts, W-2 forms, and bank statements. The application can give you a little help if you're having trouble deciphering your tax information.
If you're a dependent student, you'll need to report both your parent's and your financial information. There's also an option to link the application to the IRS database – this can save you time and headache.
Now onto the last section, which asks for your signature. This is where you certify that all the information provided in the application is true and correct to the best of your knowledge. You can sign electronically using your Federal Student Aid identification, often referred to as an FSA ID. If you are a dependent student, your parent will need to sign the application.
Remember: filling out the FAFSA can be tedious but it's an essential step to help make college more affordable. Once you've completed the application, submit it promptly. This will help ensure that you get the maximum amount possible. After submitting, you'll receive a Student Aid Report (SAR) which gives you a summary of your application. Be sure to review your SAR, make any necessary corrections, and don't hesitate to reach out to the FAFSA help line if you have any further questions.
Using the tips above, you'll be well-prepared to fill out your FAFSA form correctly. Good luck, and may your college experience be a positive one!
Now, let's take a look at some of the useful graphics we have found to help with the application process:
How to fill out the FAFSA 2023-2024 form (2023)
This comprehensive guide will make sure you get through the FAFSA application without a problem.
Free Printable FAFSA Form
Sometimes, keeping track of paperwork can become a bit of a hassle. This printable FAFSA form can give you more control over your application.
How to Complete the 2023-2024 FAFSA Application (2022)
This step-by-step guide can help you understand the process even better.
Free Printable FAFSA Form, Templates and Letter
Another printable option can make things easier for you, especially if you prefer physical paperwork.
Now that we have all the visuals laid out, here are some extra tips and ideas to help you make the most out of the FAFSA application process:
– Always use the IRS Data Retrieval Tool to make sure that you've included accurate tax information – this will reduce the need for further documentation and potential delays.
– Don't rush through the application! Take your time and double-check each section to ensure it's completed in its entirety.
– List out all the schools you're considering attending – this can help make sure that your application reaches each institution and that you get the full aid package you need.
– Submit your application as early as possible – this gives you a better chance at receiving maximum aid.
– Don't hesitate to reach out to the financial aid office of the institutions you're interested in attending. They can be incredibly helpful with any questions that you may have.
Hopefully, these tips and resources have helped you better understand the FAFSA application process. Remember, this application opens up a world of possibilities – don't let financial stress hold you back from pursuing your dreams. By taking the time to fill out the FAFSA application, you're making an investment in your future.
If you are looking for Free Printable Fafsa Form – Printable Form, Templates and Letter you've visit to the right web. We have 7 Pics about Free Printable Fafsa Form – Printable Form, Templates and Letter like Free Printable Fafsa Form – Printable Form, Templates and Letter, How to fill out the FAFSA 2023-2024 form (2023) and also How to fill out the FAFSA 2023-2024 form (2023). Here it is:
Free Printable Fafsa Form – Printable Form, Templates And Letter
projectopenletter.com
How To Fill Out The FAFSA 2023-2024 Form (2023)
nikill.info
Free Printable Fafsa Form – Printable Form, Templates And Letter
projectopenletter.com
How To Complete The 2023-2024 FAFSA Application (2022)
kuaforasistani.com
When Is The FAFSA Deadline 2023-2024? | Edvisors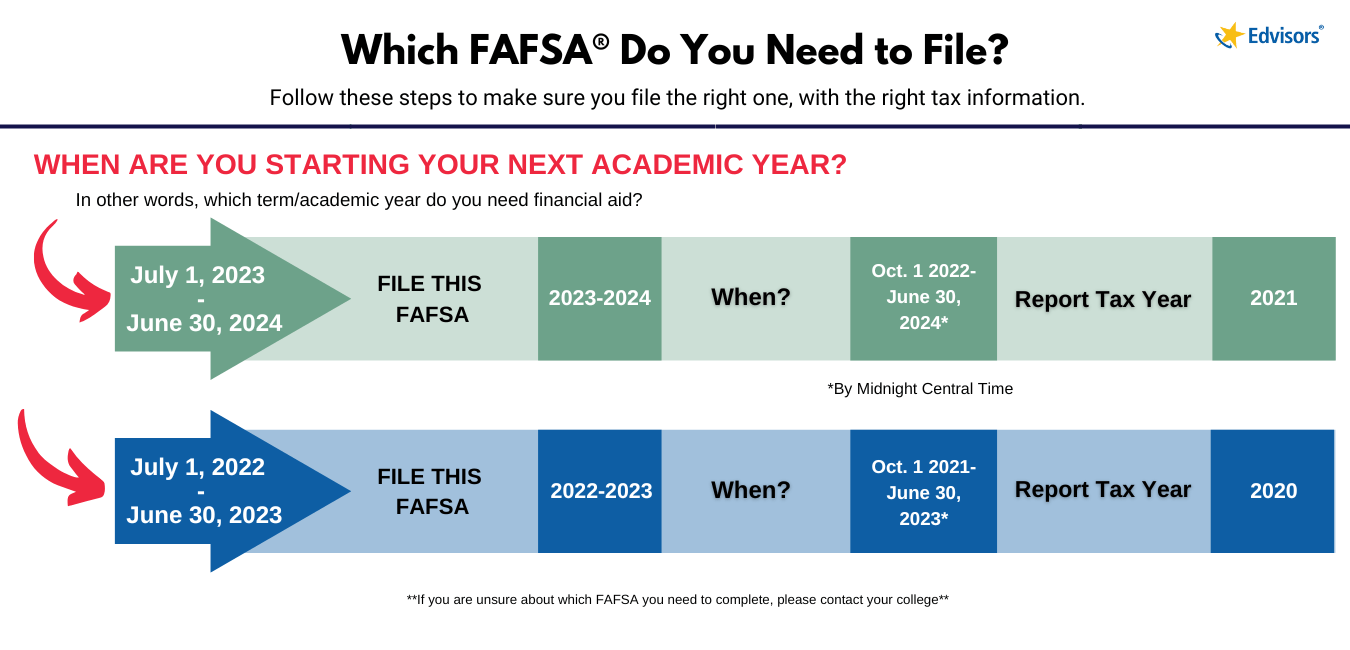 www.edvisors.com
How To Fill Out The FAFSA 2023-2024 Form (2023)
nikill.info
How To Complete The 2023-2024 FAFSA Application
www.nitrocollege.com
How to complete the 2023-2024 fafsa application (2022). How to complete the 2023-2024 fafsa application. How to fill out the fafsa 2023-2024 form (2023)